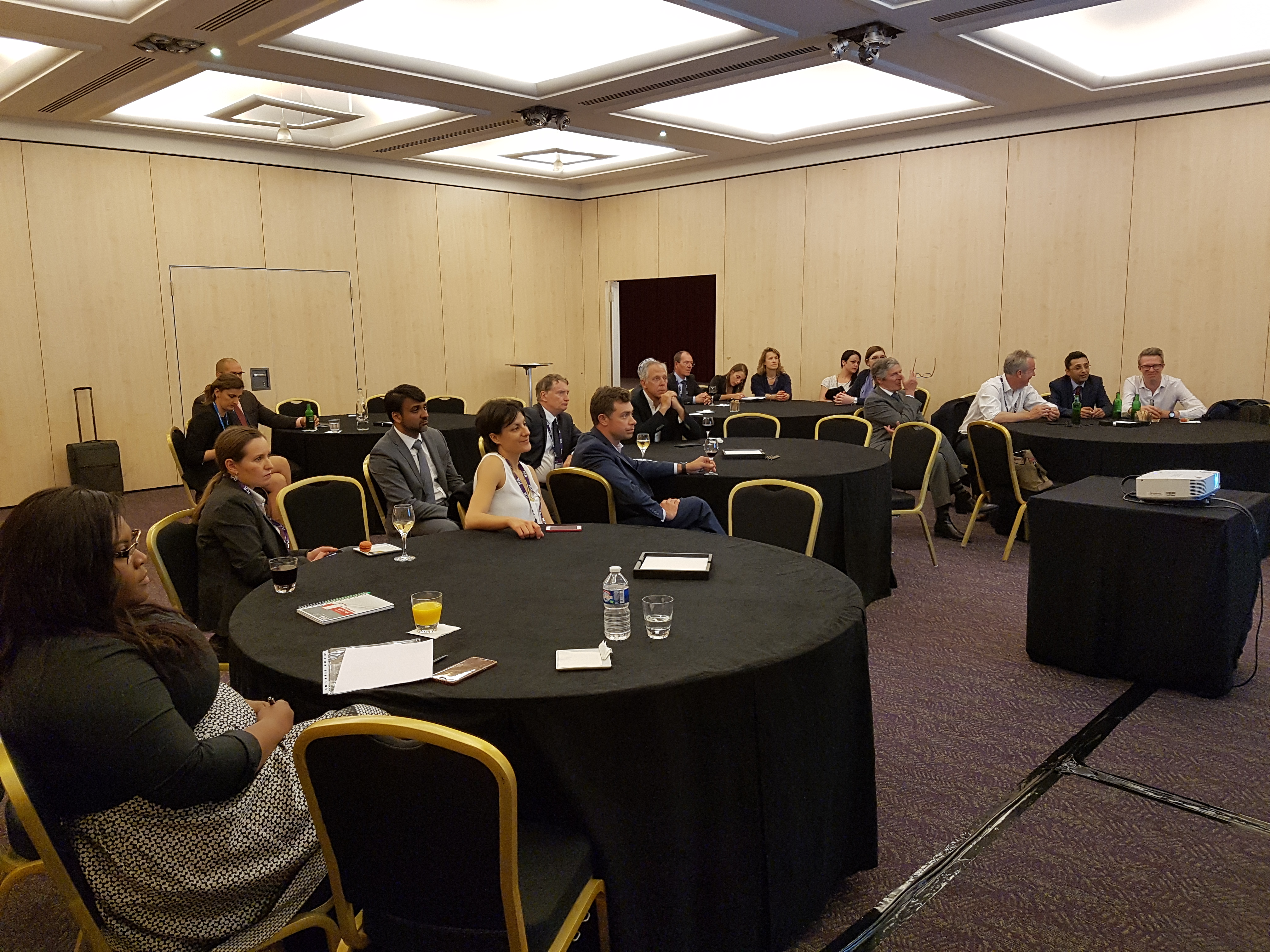 Investigator Meeting 2017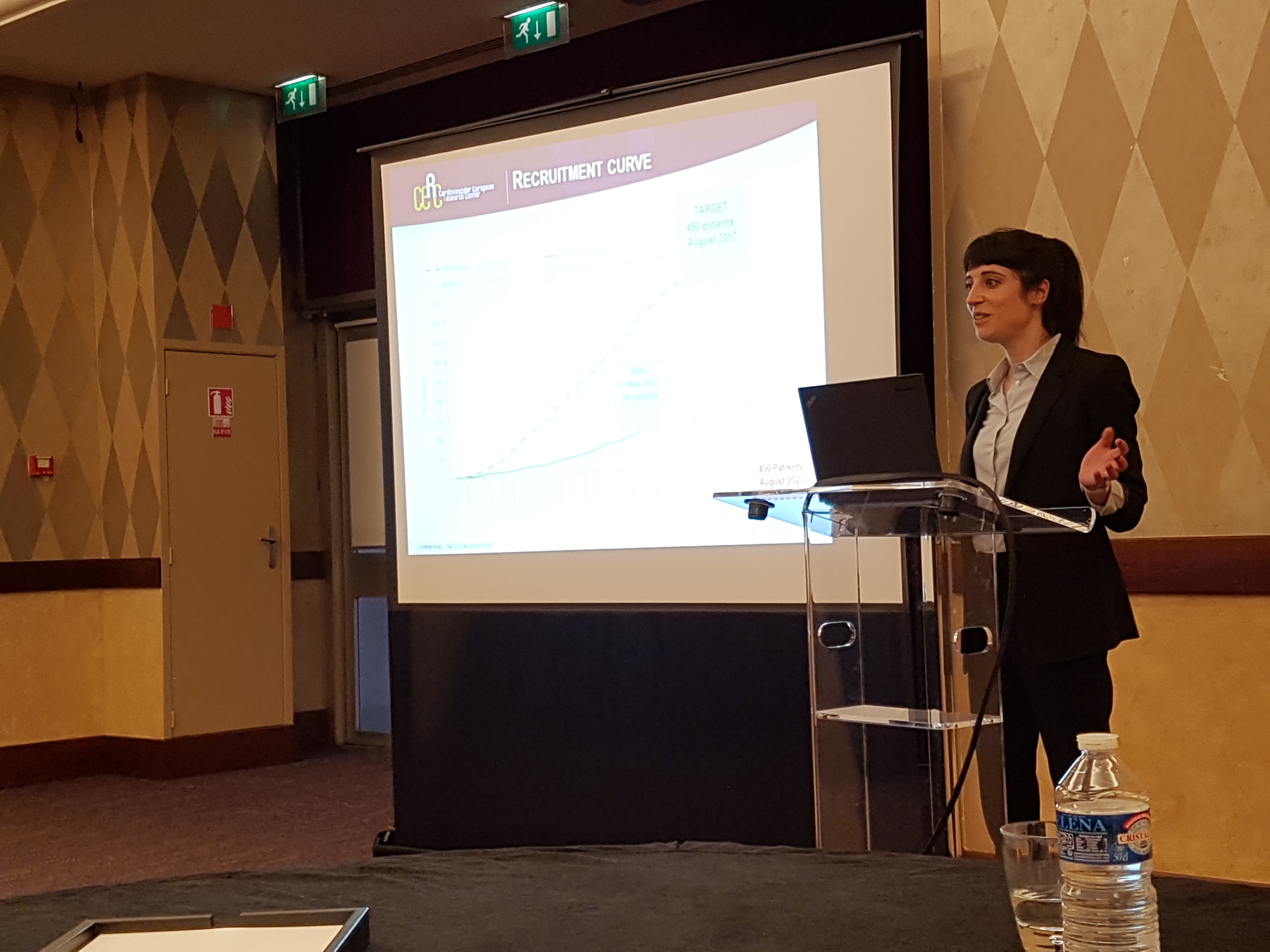 Brief summary
Treatment of bifurcation coronary lesions remains a difficult area, in which best practice is yet to be established. This is particularly true with respect to unprotected left main stem stenting.
Whereas for non-left main bifurcation lesions there is a consensus that a single stent strategy is to be preferred where appropriate, for the left main, both the "main vessel" and the "side vessel" are main epicardial coronary arteries, and therefore of paramount importance in their own right.
Non-randomised data suggest that even in this bifurcation setting, a single stent strategy may be preferred, but these data are naturally confounded by selection bias.
We therefore plan to undertake a randomised study of left main stem true bifurcation lesions (type 1,1,1 or 0,1,1). Patients will be treated either with a planned single stent strategy or a planned dual stent strategy according to randomisation.
Primary endpoints
(Composite of ) Death, Myocardial infarction and Target Lesion Revascularisation at 12 months
CERC Services
Full Services – CERIC Sponsor :
General study management,
Regulatory submissions,
Monitoring,
CEC and
DSMB management and
Angiographic core laboratory.
Countries
Denmark, France, Germany, Italy, Spain, Serbia, Latvia, UK, Ireland, Poland and Russia
Centers number
32 active sites managed by CERC.