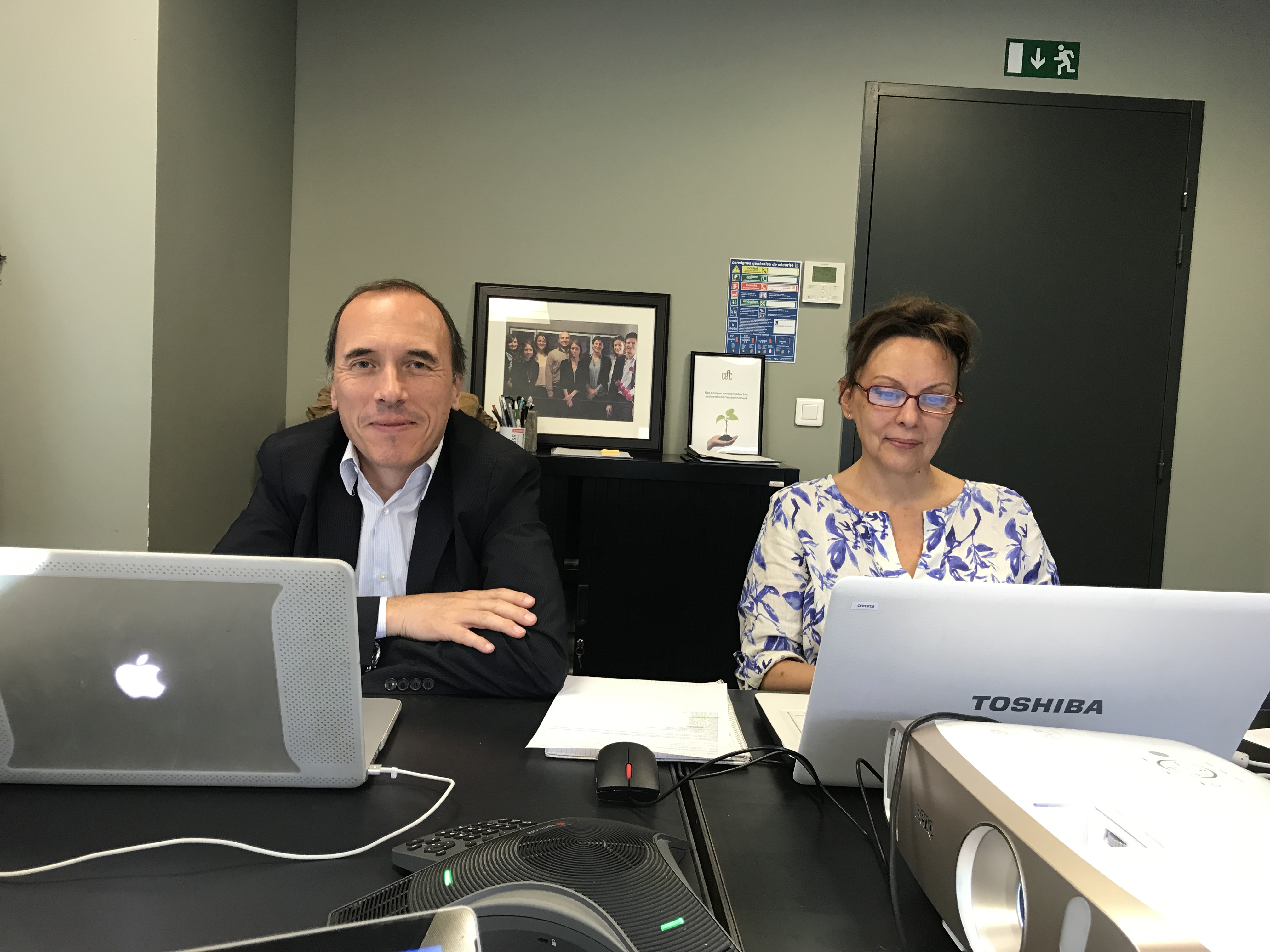 Writing session with

O. Varenne & C. Dupic
Brief summary
The main objective of the SENIOR study is to establish the efficacy and safety of the everolimus eluting stent with a biodegradable abluminal polymer (SYNERGY II) associated with a short dual antiplatelet therapy (DAPT) in patients ≥75 years old, suffering from stable angina, silent ischemia (1 month DAPT) or acute coronary syndromes (6 months DAPT) related to significant coronary artery disease and requiring percutaneous coronary intervention.
Primary endpoints
Composite rate of Major Cardiovascular and Cerebrovascular Events (all-cause death, myocardial infarction, stroke, ischemia-driven target lesion revascularization) at one year
CERC Services
Full Services including Corelab, CEC & DSMB Management – CERIC Sponsor
Countries
Belgium, Finland, France, Italy, Latvia, Macedonia, Spain, Switzerland and UK managed by CERC.
Center number
43 centers managed by CERC.
Lastest News
Primary Endpoint results at TCT 2017 by Prof Olivier Varenne and simultaneous publication in Lancet.
Presentation of results : Late Breaking Trial at TCT 2017 (Colorado Convention Center, Denver, Colorado)Session : Main Arena III,
Title: SENIOR: A Randomized Trial of a Bioresorbable Polymer-Based Metallic DES vs a BMS with Short DAPT in Patients With Coronary Artery Disease Older than 75 Years
Date: Wednesday, November 1st, 2017 | 11:00:00 AM – 11:12:00 AM
Investigator meeting : Tuesday 31st october
Study Protocol