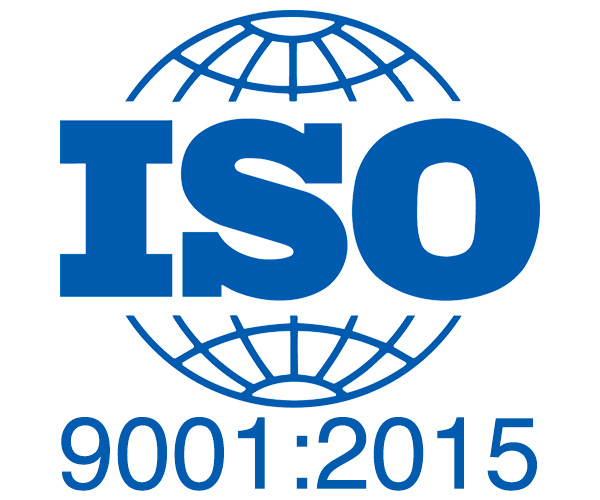 The CERC offers to the Medical Device and Pharmaceutical Industries a scientific organization devoted to advanced and complex clinical developments, specifically in the cardiovascular diseases area in an international context.
With offices based in France and a subsidiary in Singapore providing services in about 40 countries, our team has a strong knowledge of local regulations, standards of care and cultural customs to deliver the highest quality of work for our Clients studies.
In order to provide our Clients with high quality services, we have implemented a Quality and Process Management System able to guarantee:
the compliance with the applicable regulations,
the Client's expectations and requirements regarding the services provided,
the continuous improvement of our activities.
We commit to:
ensure compliance with applicable regulation,
continuously improve the effectiveness of our system and we delegate its maintenance to the CERC Quality Manager,
ensure compliance with the timelines defined with our clients,
ensure a continuous support to our clients,
provide required services and go beyond our client's expectations.
Meeting Client satisfaction and services requirements reside also in the implication of each individual within CERC. We therefore trust each staff member to actively participate in the setting forth of this quality policy, for the benefit of Client satisfaction, for meeting the services objectives, and thus for the benefit of our company.
In this framework, we have established quality objectives at relevant levels of our organization to measure the reaching of our goals. These objectives are reviewed at least annually.
In this scope, maintaining the ISO 9001 standard certification is one of our main quality objective.
We will ensure proper communication, understanding and periodic review of this Policy.